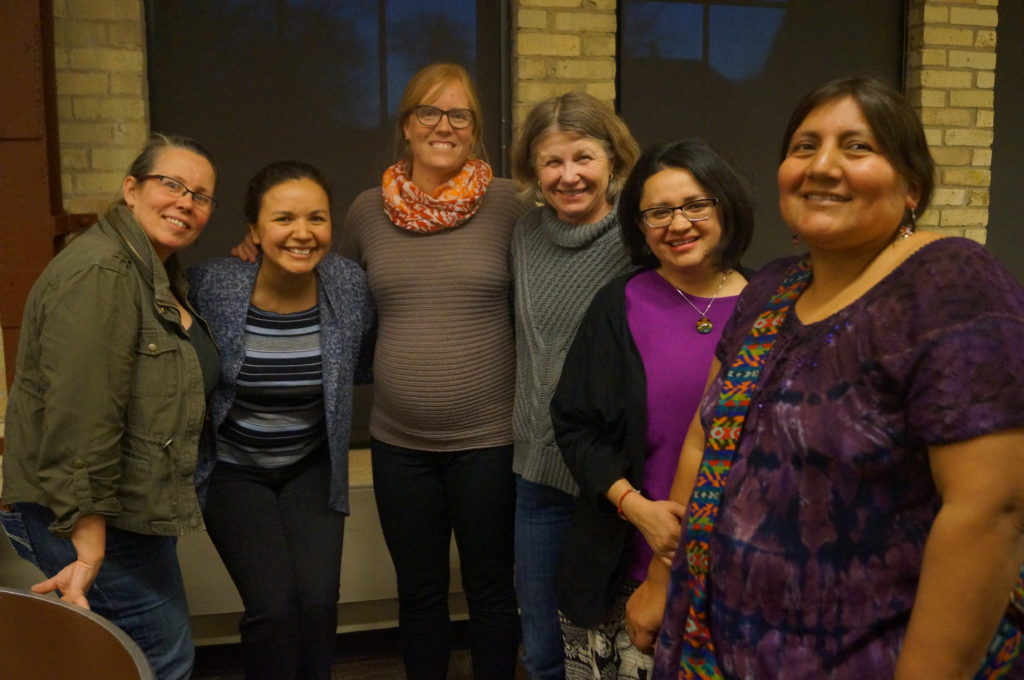 To date, MCDC has helped four worker co-ops to launch, and we couldn't be more excited for them!
Common Good Bookkeeping Cooperative
CGB arose out of a need recognized by local worker cooperatives and small community non-profits for affordable bookkeeping and admin services for startups, small businesses and organizations who don't have the capacity for such expertise in-house. CGBC is a worker cooperative that provides financial and administrative support services and training. These include: bookkeeping, payroll and tax processing, start-up filings, worker co-op startup support, data entry, database support, and more. CGBC is located at the Social Justice Center, 1202 Williamson St., in Madison. For more information about their services, or how to join the co-op as a member-owner, contact Lora Garrett at 608-661-3661 or lora@cgb.coop.
Roots for Change
Raices para el Cambio — in English, Roots4Change — is Dane County's first co-op led by Latina/indigenous women. Most of the women are first-time business owners. Their work focuses on doula services and post-natal care, but they also offer support well into childhood, such as healthy eating demonstrations and art classes. They specialize in cultural awareness of the needs of the Latinx/indigenous community. They were incubated by Centro Hispano, which received a CBO grant from MCDC. To contact them, write to mariela@micentro.org.
Soaring Independent Cooperative
Home health care is the fastest-growing sector within worker cooperativism, and now Madison is taking part in that growth with Soaring Independent Cooperative (SIC). Its leaders are women of color who are experienced caregivers, and also friends and family of care recipients. They decided to organize after realizing they had shared concerns and frustrations in both roles. As they see it, empowering themselves and taking better care of their clients go hand in hand. Read more about SIC. They can be reached at g.allen@soaringindependent.com.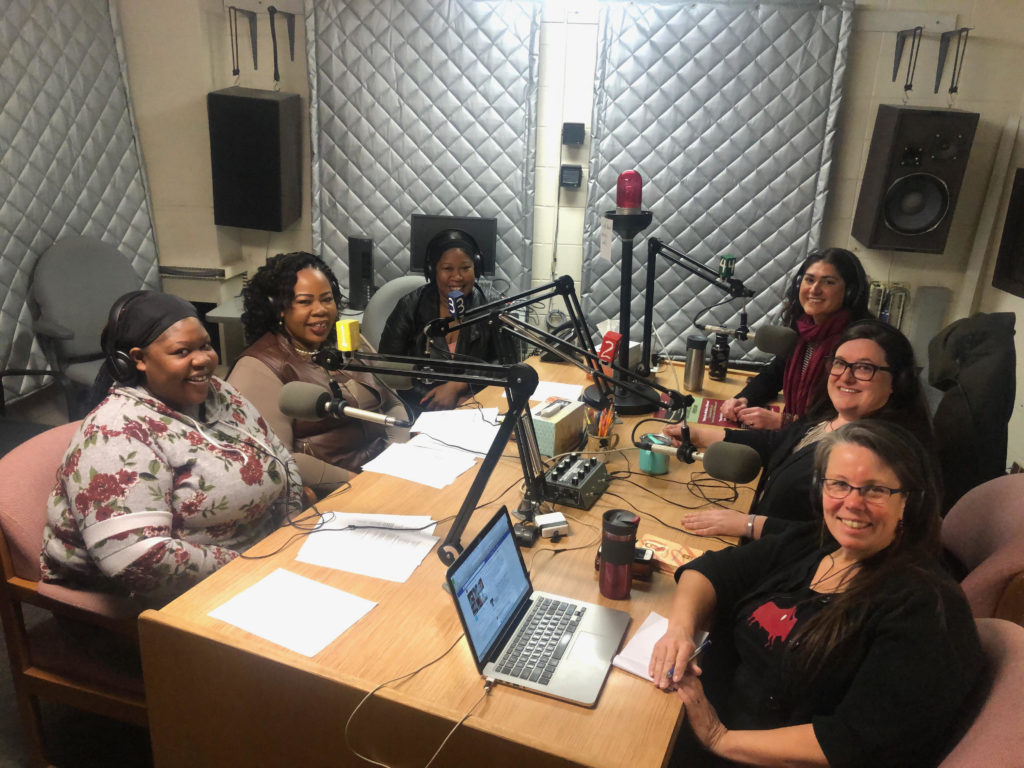 nINA Collective
nINA's launch happened virtually on May 13th, due to the challenging times we find ourselves in. As their website says, "through modeling that another way is possible, we transform, support, and create systems and structures that are built around racial equity." All the members bring years of experience in identifying and dismantling structural injustice.
Get It Right
Milestone Democratic School is an "independent, tuition-free, open-enrollment public secondary charter school" on Madison's east side. It operates on a highly participatory model, to the point where much of the school was designed by its own students. A student is also the President of the Board of Directors. The teachers belong to Get It Right, a nonprofit worker co-op.
MACHA Services
MACHA Services, the worker-cooperative outgrowth of the Madison Area Cooperative Housing Alliance (MACHA) that began in 2021, is dedicated to growing the community of housing cooperatives. MACHA works with people going through the process of developing their own housing cooperative from start to finish — writing grants, developing bylaws, finding members, building community, and so on — and existing cooperatives to be more administratively effective.
Sustaining and creating affordable housing through an intentional community can be hard work, but MACHA Services allows folks to do the more joyous work of making space for human flourishing.
Iron Roots Restaurant
Iron Roots Restaurant is a cooperative restaurant that is in the process of opening their first location (as of May 2023).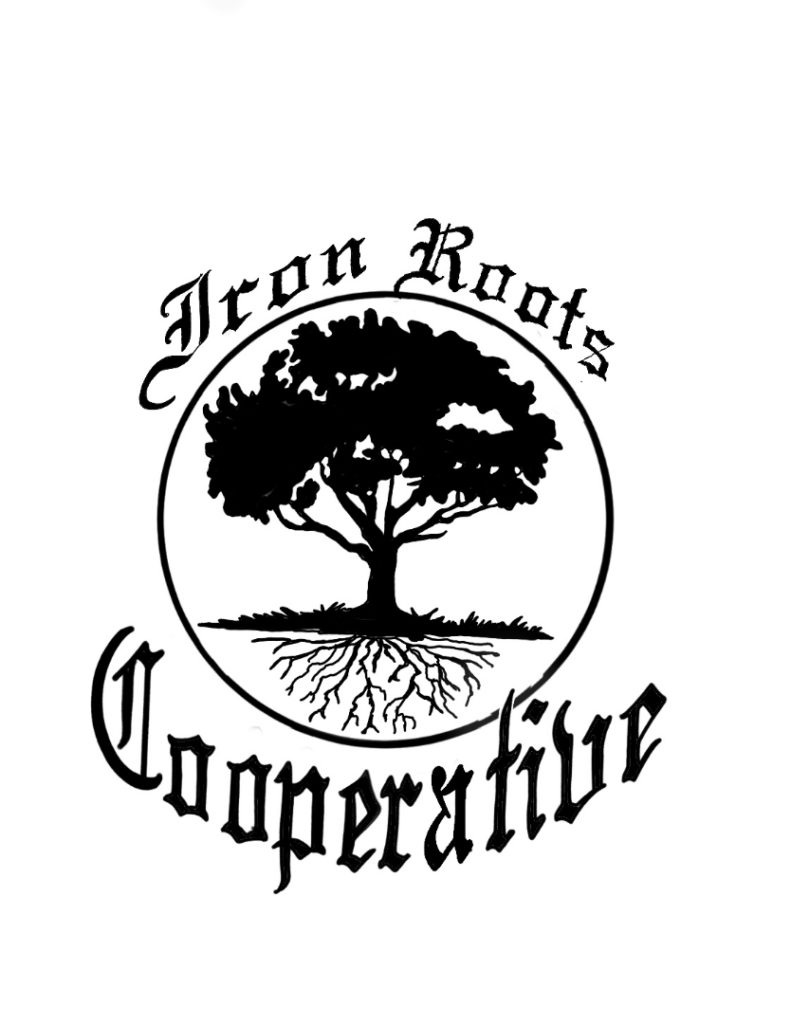 Madison Cannabis Community Co-op
This newly forming cooperative will create CBD products to be sold in local stores.
Madison CycleWorks
Madison CycleWorks is a worker-owned cooperative offering bike-centric services, including mobile bike repair and pedal-powered delivery. You can learn more (including how to schedule a bike tune-up at your home or how to schedule wholesale distribution, business-to-business and direct-to-consumer delivery and/or pick-up) on their website.

Tone Madison
Tone Madison is an independent website covering culture and politics in Madison. You can visit their website to get the current news, or you can sign up for their email list to get it delivered right to your inbox.
In addition to the co-ops that have launched, we are working with around a dozen co-ops in development (the exact number is constantly changing). Some are very early in the process of organizing, others are close to launching, and the rest are somewhere in between. Many of them have already received a grant to facilitate their development, while others come to us just for advice, which we are happy to give.