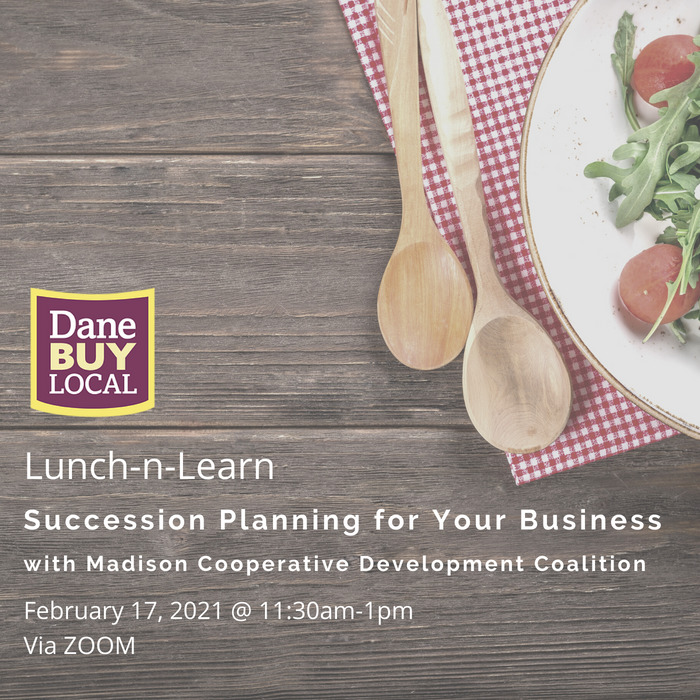 Are you a small business owner? If so, do you have a succession plan for when you retire or sell your business? Most owners do not. And without a succession plan, most small businesses either get bought up by some national chain, or they close their doors for good. Either one is bad news for the workers and the community.
MCDC wants to keep small businesses alive and successful, and we have a proposition for you: consider selling to your employees. The people who already make your business work are the ones best positioned to keep it going long into the future, as worker-owners.
To learn more, please attend our Lunch-n-Learn webinar on February 17th, from 11:30 – 1:00. There will be a presentation with examples, and plenty of time for questions and answers.
Register here, and we'll see you on the 17th!