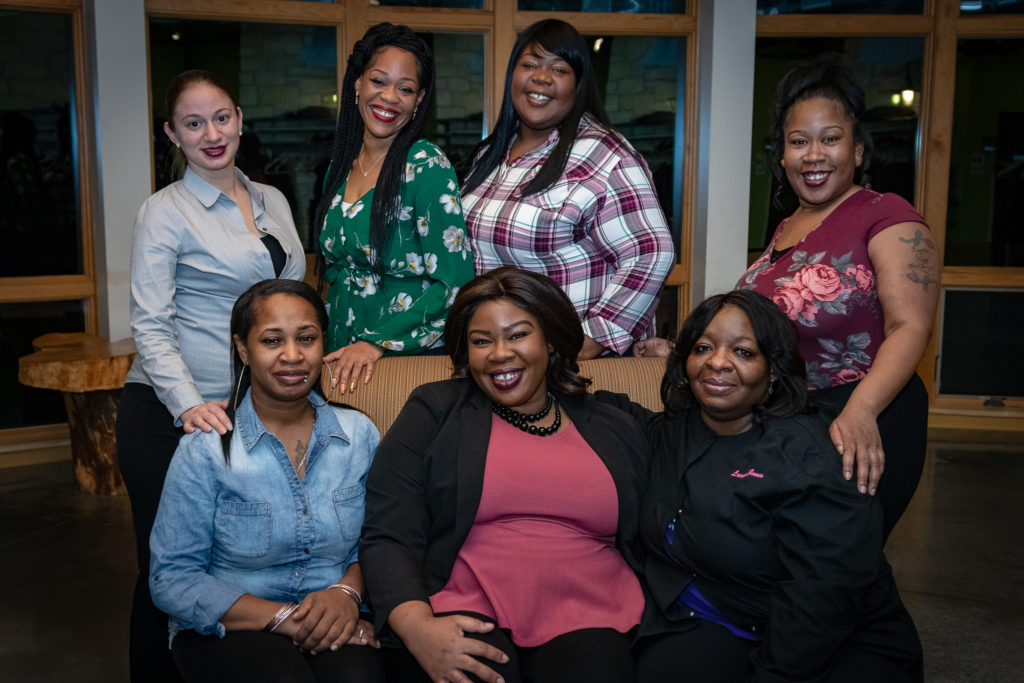 This has been a productive year for MCDC! Let's take a brief look back at the work we did in 2019.

We held monthly "Co-ops 101" sessions at two public libraries, including one in Spanish. People traveled from as far as Stevens Point and Milwaukee to attend. Next year, we will expand this portion of our program to include more locations, advanced topics, a session in Hmong, and at least one sector-specific presentation for engineering and manufacturing — all in the first six months of the year! Please help us spread the word!

We hosted several other presentations and events, as well. Some were co-hosted with MadWorC, such as Mike Krause's talk in April. MCDC staff attended conferences in Montreal and Baltimore. We were on WORT four times. We maintained a social media presence. And we gave grants to community-based organizations, including Worker Justice Wisconsin, Northside Planning Council, and MadWorC.

But the most important thing we did was collaborate directly with co-ops in development. Four new co-ops have incorporated so far, two conversions are close to happening, and a dozen more groups are somewhere in their process of becoming a co-op. Our most high-profile success story is Soaring Independent Co-op, which has made many media appearances and traveled across the country to take part in multiple conferences.

Our plans for 2020 are to do more of the same, a little bit bigger and a little bit better. We hope you'll continue to follow our progress, or better still, get involved! Our community of new co-ops is growing steadily — will yours be the next to join?

From all of us here at MCDC, happy holidays, and we look forward to seeing you in the next decade!