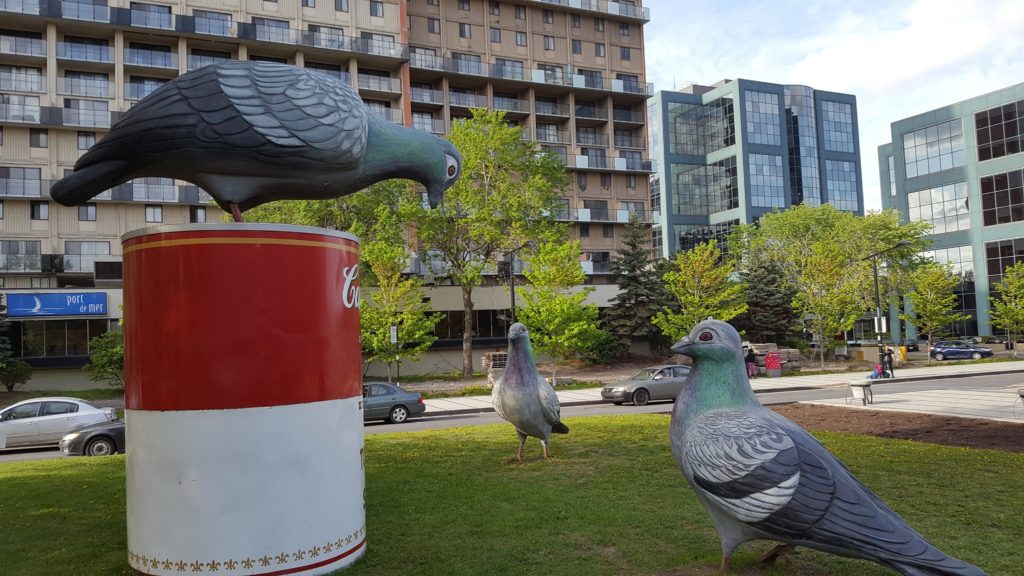 If you noticed that you didn't get a newsletter from MCDC last week, you're very perceptive! And there's a good reason for it. We were at the conference of the Association of Cooperative Educators in Montreal for the entire week. It was outstanding, and we plan to give you a report on it soon. It's not ready yet, because there's so much information to sort through.
In the meantime, there are some small but potentially important updates on the Coop Ideas page. First, there are two new ideas on the list, and both have already been tested out in other cities, so we already know they work. Second, two people have told us they want to actively pursue ideas on the page. As it turns out, they had each thought of their idea long ago, but hadn't been able to find anyone else interested — and of course, that's what the page is for! So, maybe you're the person that one of them is looking for. Or maybe you know someone else who is.
Here are the updates, in an accessible and easy-to-forward format.
New ideas
FairBnB: Fairbnb is a transparent, democratic, and cooperative alternative to Airbnb.
Commercial Real Estate Co-op: A co-op that deals in commercial real estate sounds like an ambitious idea — and it is — but there are multiple success stories from around the US and Canada, so it can be done.
Ideas that need more cooperators (write to steve@social.coop to be connected):
You might notice that these ideas are considerably more capital-intensive than the co-ops we've started so far. That means that we'll have to have discussions about financing. But, that's a newsletter article for another day.
The only thing currently missing from our Co-op Ideas page is ideas that come from you, our readers. If you see a need a worker co-op could fill, let us know! It doesn't (necessarily) mean you're volunteering to organize the co-op, because if you see the need, it's likely others have seen it, too. Maybe you think Madison needs a co-op funeral home, or a co-op of sheep farmers, or a co-op of truck drivers. Maybe your dream is to manufacture medical equipment, or bowling balls, or musical instruments. Whatever it is, write to steve@social.coop and tell us.