This week, we begin an occasional series of interviews that will provide a look into our co-ops in development. We've had a number of successes already, and we want you to hear about them! First up is Georgia Allen, the founder and president of Soaring Independent Cooperative, a new home health care agency led by women of color who are experienced in taking care of anyone who needs assistance to remain at home.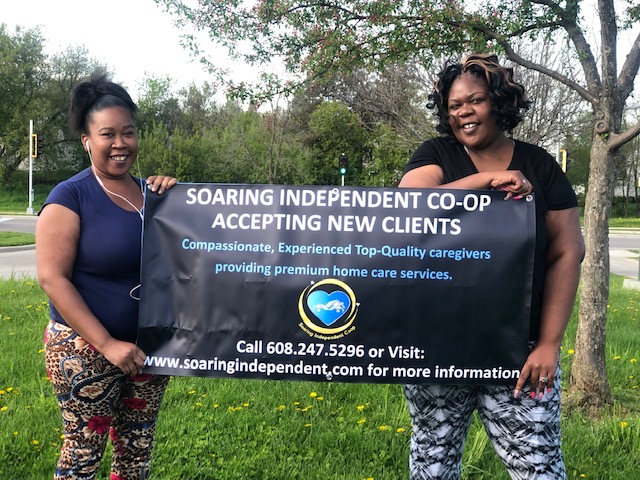 What was the need you saw that you felt you could address?
As the founders, we all share experience as working, impoverished individuals with aging/disabled loved ones. We wanted to find ways to improve the quality of life for both direct care workers and our aging/disabled communities. We identified the importance of ecosystems of support, resources, and connections outside of traditional systems.
How did you recruit others to join you?
We held individual and group listening/info sessions about people's ideas within our field. During these sessions to listen to concerns/frustrations and ideas for improvements, we helped identify skills and talents from lived experiences and employment. We provided cooperative education and made the concerns and frustrations an agenda for our members to address. This demonstrated that Soaring Independent Cooperative values the voices of our members, and provides opportunities for support and increased transferable skill development to promote a solidarity economy.
How did you decide to create a worker co-op?
During the conception of the idea, the founders all shared the vision of a worker-owned business. We struggled with developing our operating agreement for our LLC. When we learned about the cooperative business model, it was the perfect model for our business.
Have you connected with the established worker co-ops in town?
During Soaring Independent's development, MCDC introduced us to MadWorC, which made it easier to connect to local co-ops. MadWorC has been a great resource and support network for co-ops at any stage.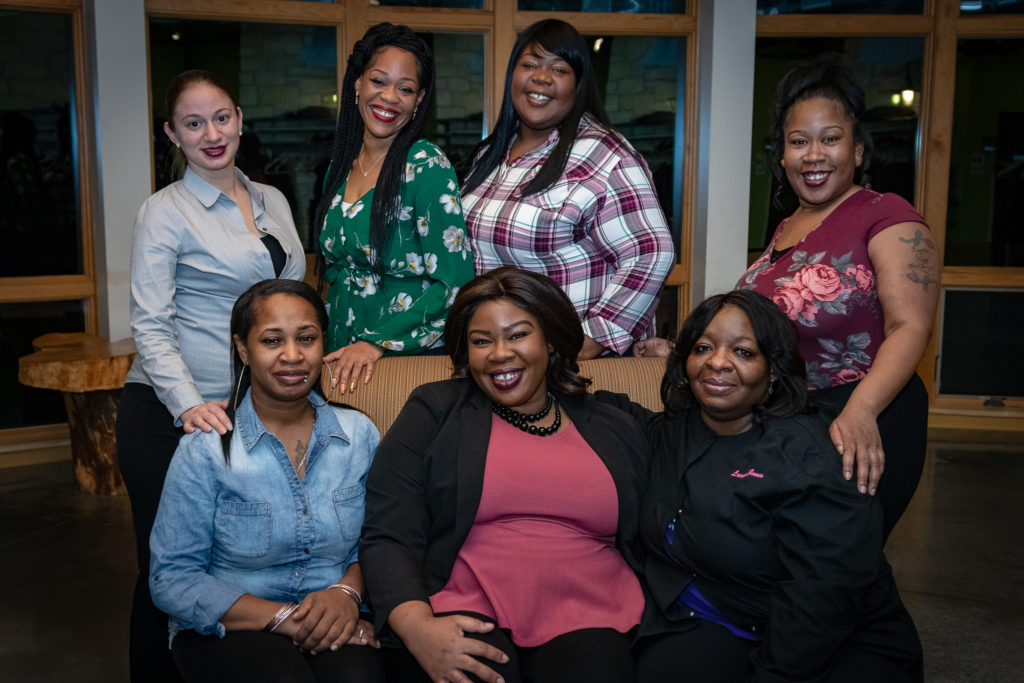 What difference has MCDC made in starting your co-op?
MCDC has been a great resource for cooperative education, connections to industry-specific networks, technical assistance grants, and support during the co-op development stages.
What advice would you give to others considering starting their own co-op?
Utilize MCDC and MadWorC's resources and networks for all stages of co-op development and operation. Learning about how other industry-specific business models operate will also help develop a sustainable business.